SINO Sewing focus on garment machinery innovation from 2002 to 2019 (Innovation, sewing more than!)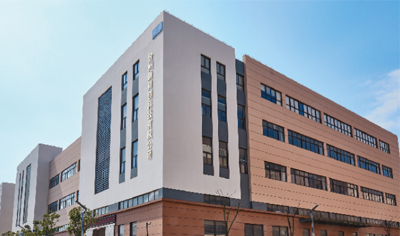 SINO SEWING - Professional manufacturing Snap Button Attaching Machines, Heat Press Machines, Automatic Industrial Fabric End Cutter Machines, Fabric Metal Roll-off Cradle Pallets, Automatic Sewing Thread Winding Machines, Shirt Lapel Angle Machines, and Automatic Cloth Drill Machines.
SINO Sewing was founded in 2002, which is a famous brand belongs to Hangzhou PURROS Technology Co., Ltd. with R&D, production, sales and service. The main products are snap button attaching machines, heat press machines, fabric end cutting machines, and other products. Our company has a professional R&D team, technical team and production experience with the world's most advanced machines. We always insisted on opening up markets with innovation and winning customers with quality.
Sewing Machines Showcase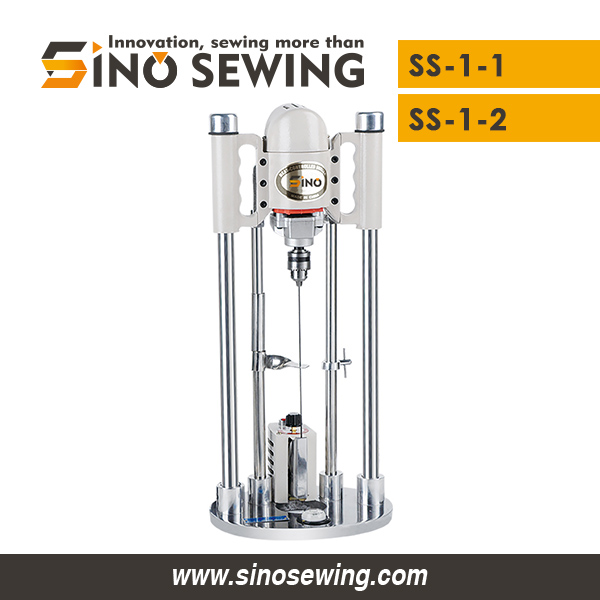 Technical Data Sheet of Model: SS-1-1/SS-1-2 Model Voltage (v) Power(w) Rotate Speed (r/s) Depth of Drilling (inch) Drill Norm Size (cm) Gross Weight(kg) SS-1-1 200~220 350 2500 10 1.2/1.4/1.6 57*28*23 6 SS-1-2 200~220 350 2500 10 1.2/1.4/1.6 57*28*23 6