Sewing Thread Winder Machines are used heavily in textile manufacturing, especially in preparation to weaving where the yarn is wound onto a bobbin and then used in a shuttle. Ball winders are another type of winder that wind the yarn up from skein form into balls. Ball Sewing Thread Winders are commonly used by knitters and occasionally spinners. Some features are from SINO Sewing to introduce as below: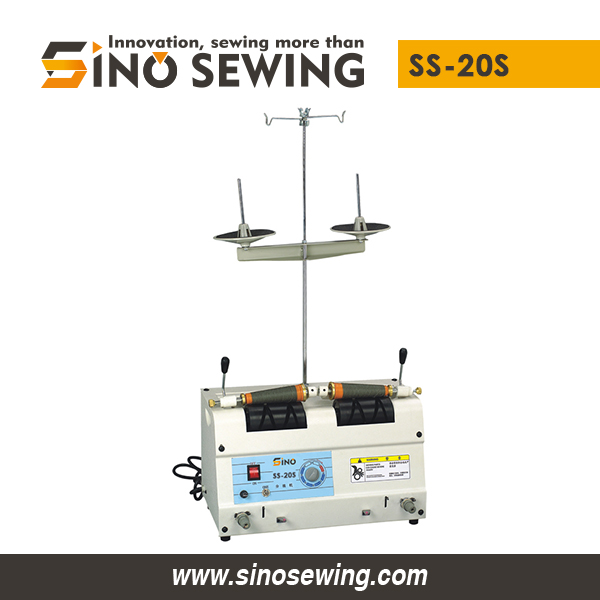 A new type of reel chuck is installed in the Sewing Thread Winder Machine (Line Splitter Winder).
With the time controller, the winding quantity can be simply adjusted.
Small size, light weight and easy to handle, which is the portable sewing thread winding machine.
Using micro-moving device, winding setting is simple and convenient.
Sewing Thread Winder Machine can be used to divide the two coils at the same time, fast output with much short time.